This cottage offers a natural environment to live in. The two king size and two single bedrooms creates room for all the guests. Birds such as short-tailed shearwater, white-necked heron, woodpecker, and white pigeon can be seen relaxing in the Jacuzzi.
The Nest is located in the beautiful garden area of the holiday cottages Adelaide. The wooden furnish interiors and open kitchen makes the vacations more comfortable. The bubbling noise of beach water will make you forget everything.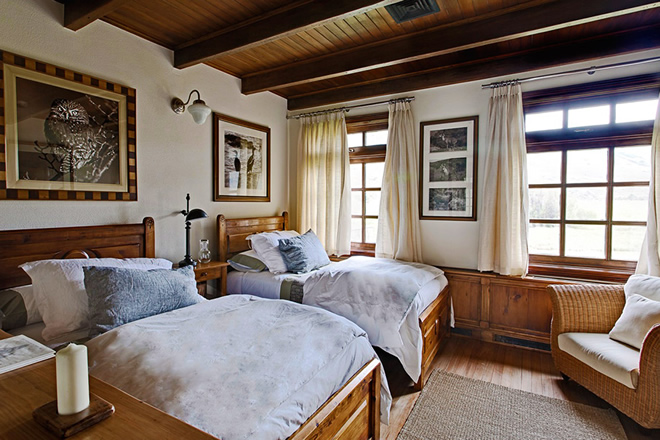 Celebrate your day of love in the most nature's lap. Have a never before experience of natural beauty from the balcony of The Nest. The warm lighting on the corners lifts the mood for the evening.
Backyard of The Nest is an alluring place to hang out. The open BBQ space sets the stage for party.
The Nest offers:
Luxurious Spa
Outdoor & Porch string lights
Wood Log Fire
Air Conditioning
Kitchen Facility
King size beds
Quality Linen and Towels
Generous supply of provisions cooking items for breakfast including fruits
Bird Watching
FREE Wi-Fi Access at The Nest
HDTV / DVD Player
IPod port
BBQ